INTRODUCTION GFS TANK TECHNOLOGY
Premium coating technology in the storage tank market for biogas energy, industrial and urban water storage. After firing at high temperatures of 820 – 930 degrees Celsius, the molten glass reacts with the steel surface to form an inert state and an inorganic bond, which combines the physical and chemical resistance properties of glass with the ultra-fine surface structure of the excellent quality glass.

Easy Installation: Pre-Fabricated, Fast and Efficient.

Low Capital Investment: Low maintenance costs.

30 Years Service Life: High corrosion resistance, Acid and Alkali.
Attractive appearance and durable : Color can be customized.
Quality Control: According to international standard.
Flexibility: remodeling, can be moved to different locations.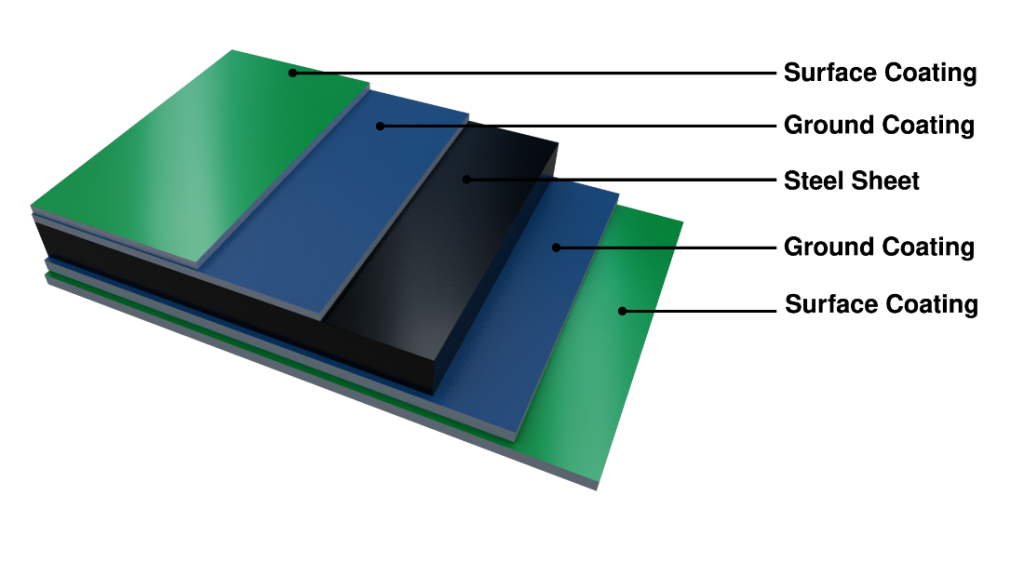 T : +62 21 2270 8888
F : +62 21 2270 8999
18 Office Park 15th Fl. Jl. T.B. Simatupang No.18 Jakarta
General: info@tohoma.co.id
Sales: sales@tohoma.co.id